Canvas Groups meet throughout the week at various locations and times to encourage and strengthen each other in the Lord. We believe that we are all on a journey, and we understand the importance of doing life together. For more information, Contact Us or click "Events" on the Church Center App.
"Carry each other's burdens, and in this way you will fulfill the law of Christ." Galatians 6:2
Group Schedule
2019
> Tuesdays @ 6:30pm | N. Upland | Travis and Gina Moore's house | Children welcomed
> Thursdays @ 6:30pm | Alta Loma | Mike and Cindy Hoverson's house
> 1st & 3rd Saturdays @ 7am | Men's Group | Downtown Upland - Molly's Souper
> Second Saturdays @ 9am | Women's Gathering | Check Church Center App for info
For more information, Contact Us.
Sunday GATHERINGS
Our Sunday Gathring is a time when we can come together as a community to worship God through our unique gifts and learn about Him through teaching from the Bible.
Visit us at 10 am at Upland Junior High School - 444 E. 11th Street Upland, CA 91786
"And let us consider how we may spur one another on toward love and good deeds…" Hebrews 10:24
Canvas STUDENTS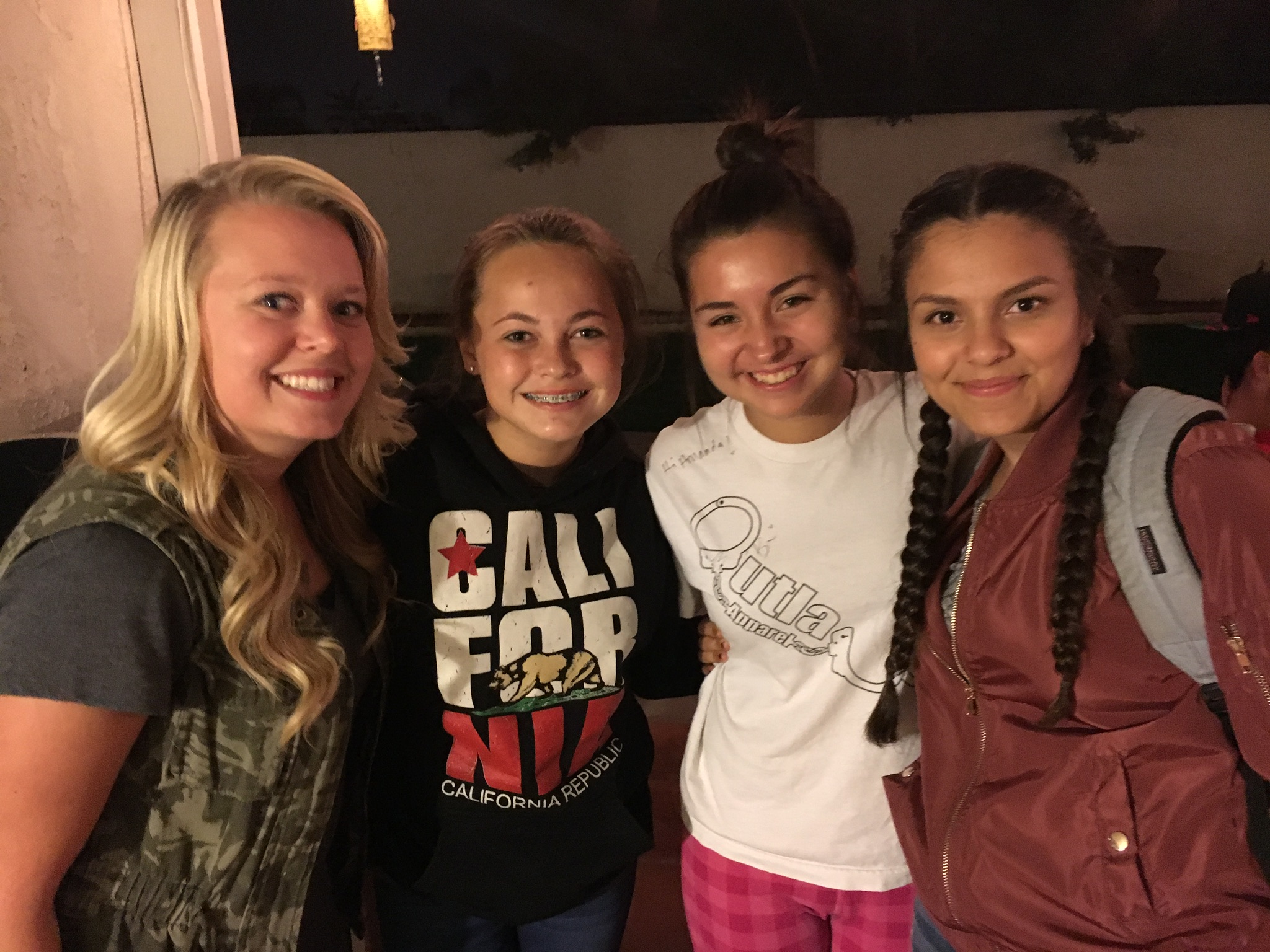 The Youth Canvas Cruiser is on the move! At Canvas Church we know the importance of community for Jr. High and High School students. Canvas is a safe environment for students to be themselves, while at the same time be challenged in their walk with Jesus. Students are taught the Bible and encouraged to grow and be bold in who Jesus has created them to be. Canvas provides opportunities for students to deepen their faith through camps, retreats, conferences, and weekly Groups. Students can come and serve on Sunday mornings, as well as serve in the community throughout the year. We hope that you will come be a part of something GREAT at Canvas Church.
"Don't let anyone look down on you because you are young, but set an example for the believers in speech, in conduct, in love, in faith and in purity." 1 Timothy 4:12
You are VALUED / You are LOVED
You are FORGIVEN / You have PURPOSE
At Canvas Church we provide a safe, clean, fun environment where you will feel confident leaving your children. We have trained, certified staff that will care for your children, allowing them to have a great experience. Your children will participate in fun activities, worship together, and learn awesome Bible lessons. Children are a precious gift, and we see them as an important part of the church. At Canvas we desire to see your children grow into the incredible people God has called them to be.
There are 5 basic truths that will be taught through Bible stories/verses in our Canvas Kids weekly gatherings:
1. God made me
2. God loves me
3. Jesus wants to be my friend forever
4. I can trust God no matter what
5. I should treat others the way I want to be treated
"Children are a gift from the Lord, they are a reward from him." Psalm 127:3